Yoga means union – Uniting the physical, the mental and emotional body through the practice of asanas (yoga postures), pranayama (breath control) and mindfulness to improve mental and physical strength – improve flexibility – improve concentration – balance the hormones.
​
When we have the power to control the mind and the body, we then have the capacity to unite the body, mind, heart and soul with harmony, love and peace.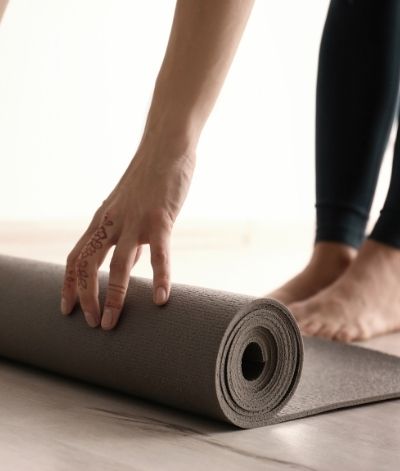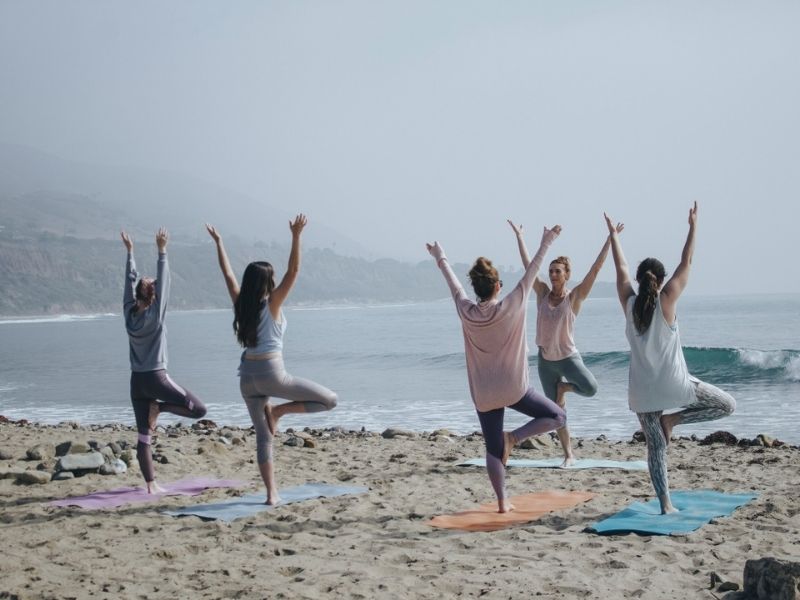 One of the best ways to experience yoga is by joining a yoga retreat. Yoga retreats allow you to step into a place –...
read more
An ancient practice that has survived and flourished in the modern times, yoga has changed the lives of so many people...
read more